Category:
Lawn Fertilization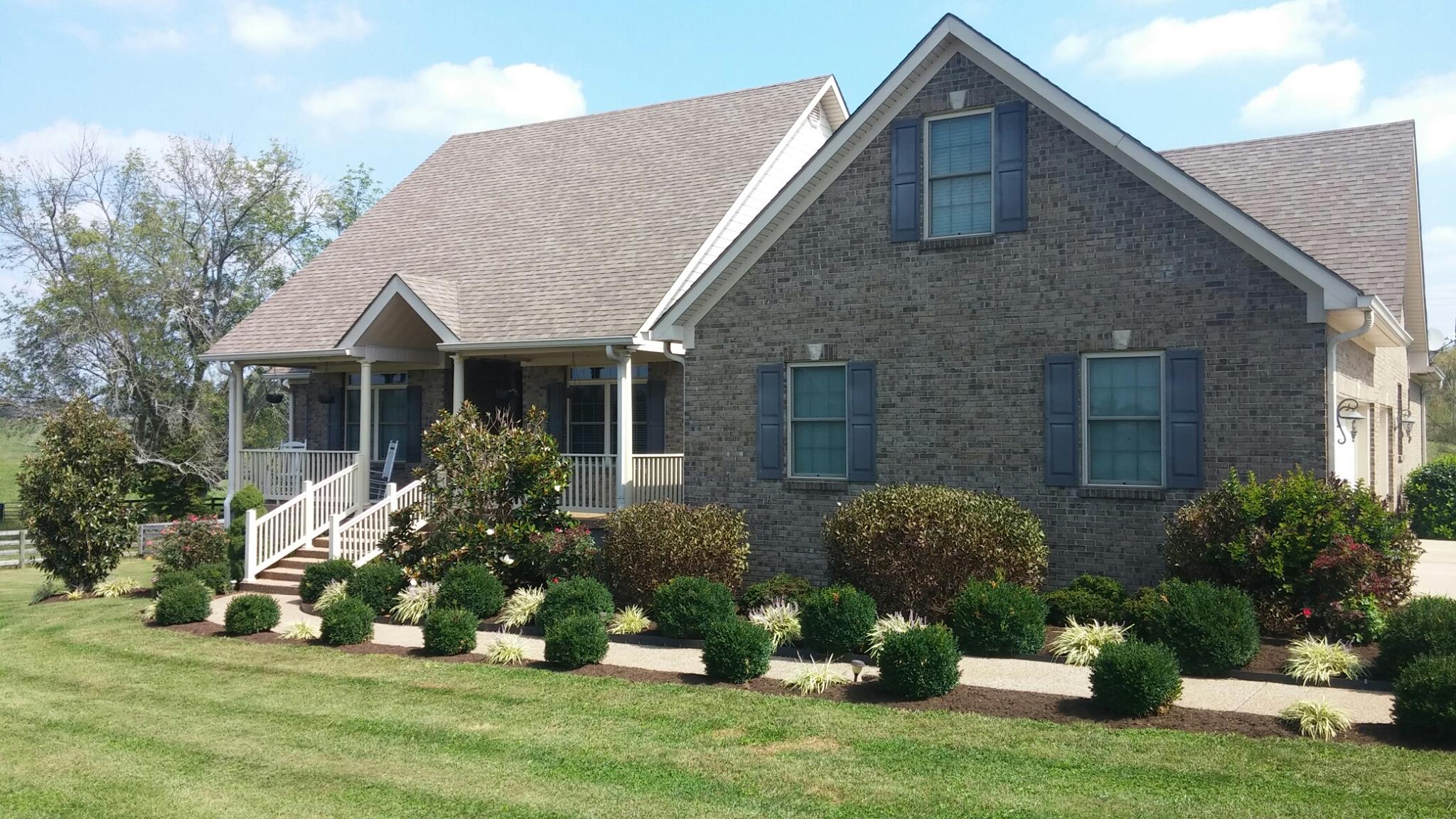 What Services Are Included In The Lawncare Package? Do you want a lush, green lawn? Are you overwhelmed by the thought of maintaining it yourself? Don't worry! Professional lawn care services can take care of all your needs. But what exactly is included in these packages? Read on to learn more about the services offered…
Read More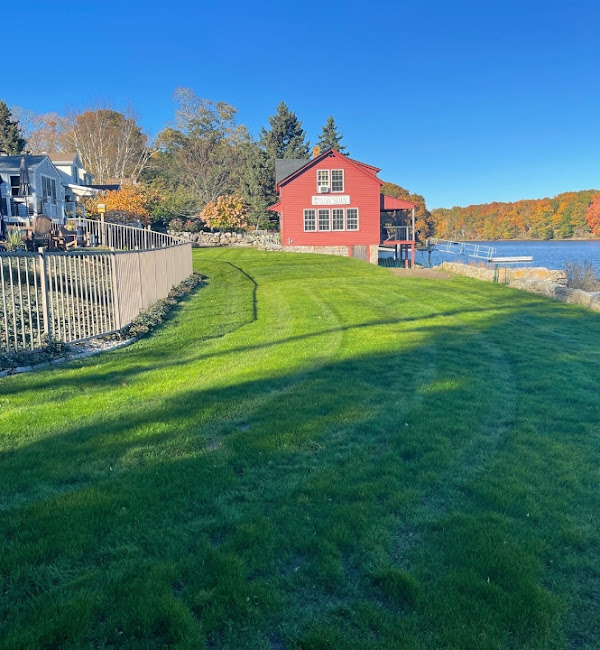 Well-maintained grass not only enhances your home's curbside appeal, but also the ambiance of your outdoor space. You know as homeowners in Connecticut that fertilizing your lawn properly is essential to having a healthy, lush lawn. Professional lawn fertiliser services can save you both time and effort by providing expertise and convenience. It can be difficult to…
Read More
Recent Comments
No comments to show.