Category:
Sprinkler Installation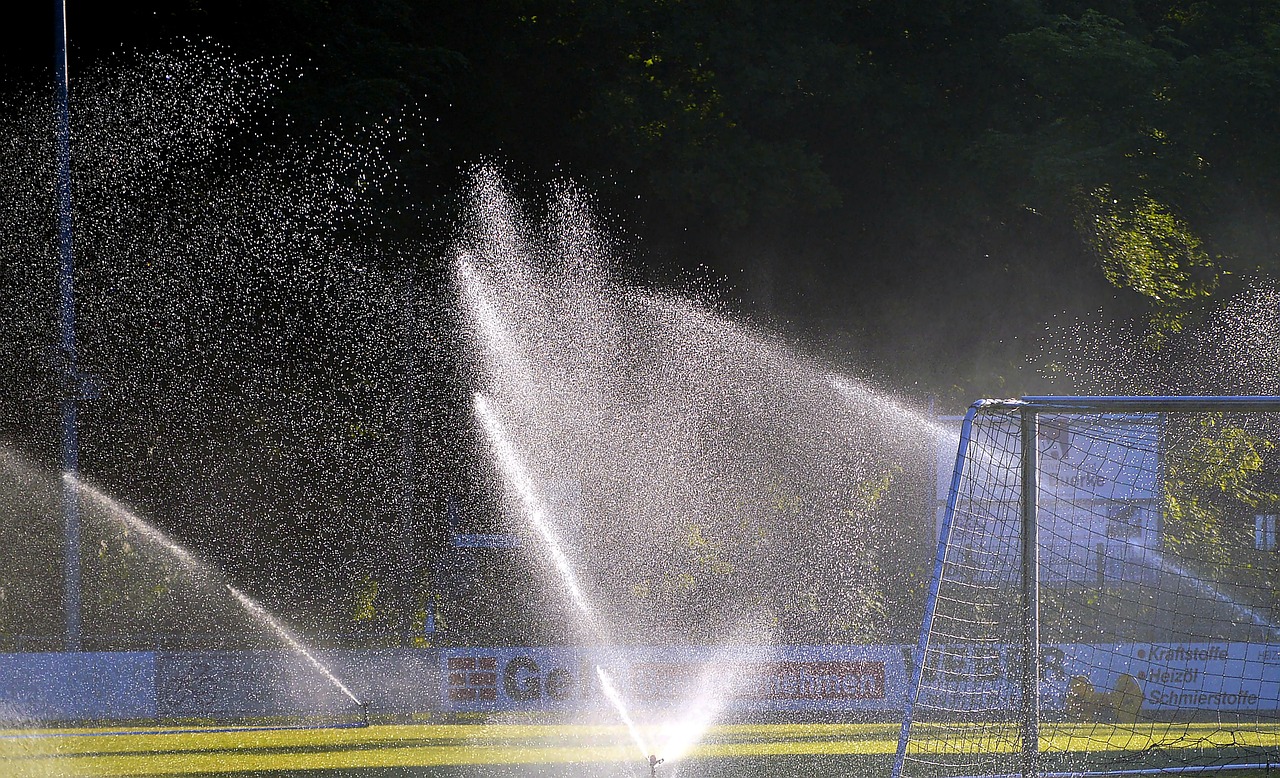 Sprinkler Repair Common Issues Sprinklers keep your lawn hydrated, healthy and green. They can, however, wear and tear over time, just as any other piece equipment. Sprinkler repair is often required due to common issues such as clogged or broken nozzles. We'll look at some of the most frequent elite sprinkler repair issues and how you can…
Read More
Recent Comments
No comments to show.